Limited edition photographs.
Lephotoart.com, ovvero Limited Edition Photography Art, ha lo scopo di valorizzare e diffondere presso le gallerie e i collezionisti d'arte le opere di Paolo Grassi, fotografo artista attivo dalla fine degli anni '70 del Novecento.
La quasi totalità delle opere realizzate e in fase di realizzazione è prodotta in stampa fotografica originale e solo in alcuni esemplari (da un minimo di 9 a un massimo di 20 copie). Le singole copie delle immagini realizzate con il procedimento della resino-pigmentype sono sempre degli originali l'uno diverso dall'altro in quanto le tonalità delle fotografie sono frutto esclusivo dell'azione manuale dell'artista.
Lephotoart.com, or Limited Edition Photography Art, aims to enhance and disseminate the works of Paolo Grassi, an artist photographer active since the late 70s of the twentieth century, in galleries and art collectors.
Almost all the works realized and under construction are produced in original photographic print and only in some specimens (from a minimum of 9 to a maximum of 20 copies). The single copies of the images made with the resino-pigmentype process are always original ones, each one different from the other because the shades of the photographs are the exclusive result of the artist's manual action.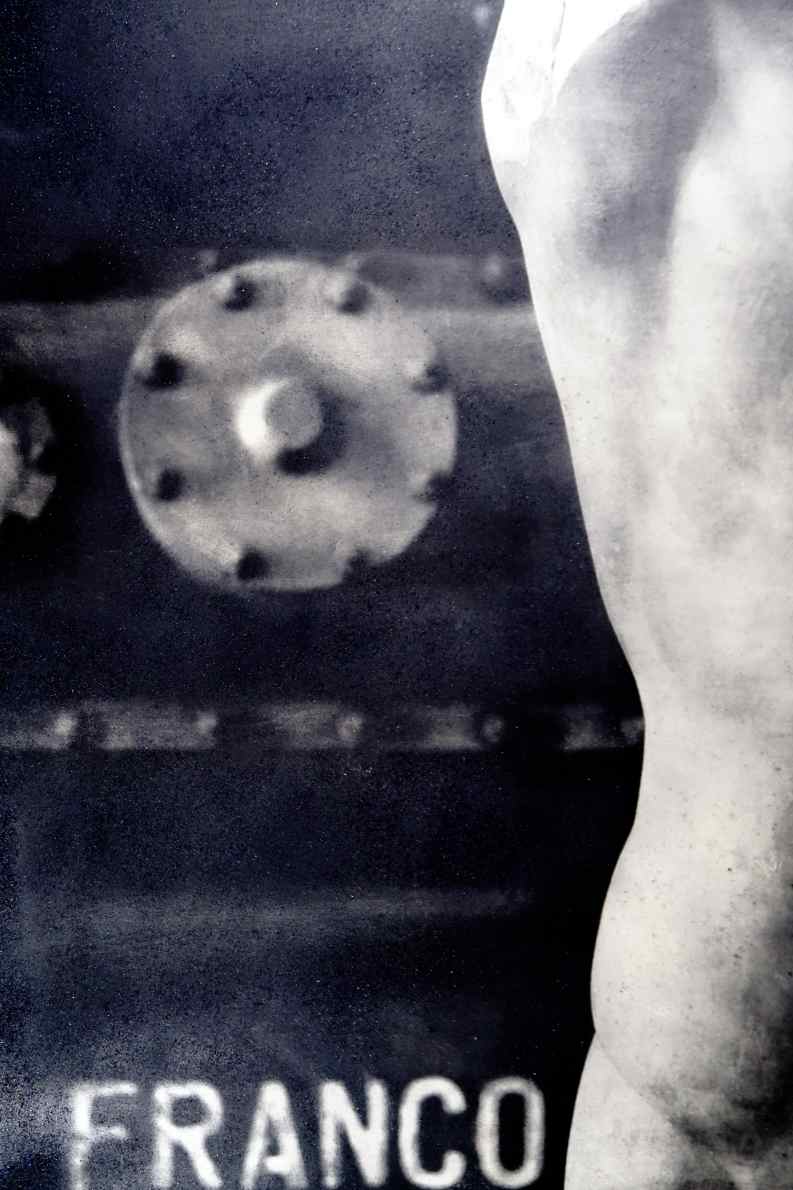 Banca dati multimediale
Lephotoart.com è anche una banca dati multimediale delle opere realizzate su carta. Tutte le opere stampate a partire dal 2016 sono infatti dotate di una particolare "strip" integrata nella stampa fotografica e denominata LEstrip (Limited Edition Strip) contenente, oltre alla firma dell'artista e alcuni dati essenziali, un codice QR leggibile da smartphone o tablet che permette di accedere immediatamente ai contenuti del sito Lephotoart.com.
Multimedia database
Lephotoart.com is also a multimedia database of paperwork. All the prints since 2016 are equipped with a special "strip" integrated in the photo print and named LEstrip (Limited Edition Strip) containing, in addition to the signature of the artist and some essential data, a QR code readable by smartphones or tablets Which allows you to immediately access the contents of Lephotoart.com.