La galleria d'arte
"Photo gallery"
Il miglior posto dove visionare le immagini è una galleria d'arte (photo gallery). La corretta posizione dell'illuminazione, lo spazio della galleria e l'esperienza del gallerista permettono di apprezzare nel migliore dei modi le fotografie d'arte e in maniera particolare le foto stampate a mano su carta acquarello con pigmenti naturali. I galleristi interessati a trattare le opere riportate nel sito possono contattarci agli indirizzi riportati alla pagina "Contatti", saremo lieti di instaurare una collaborazione con le principali gallerie d'arte italiane ed europee.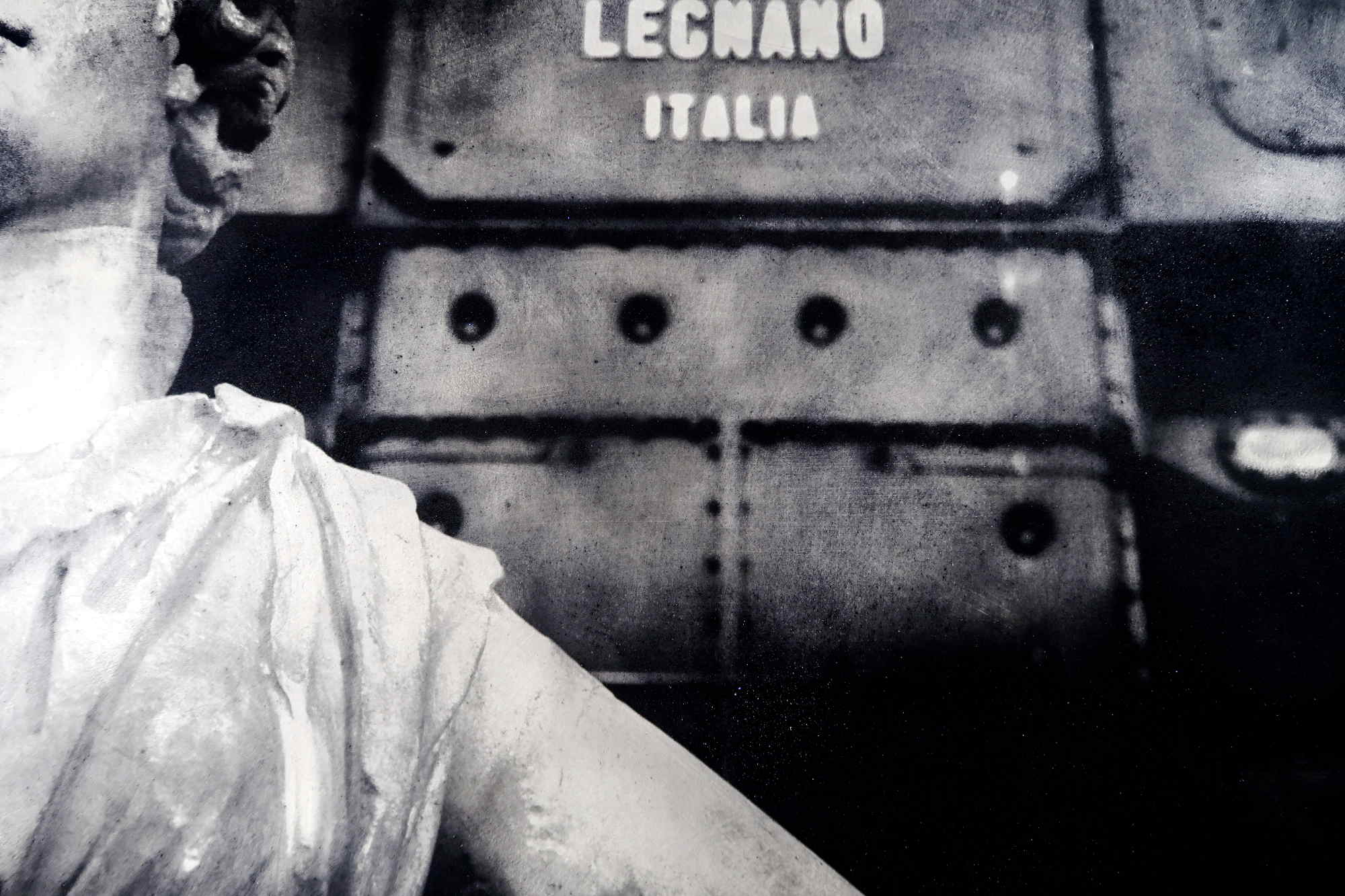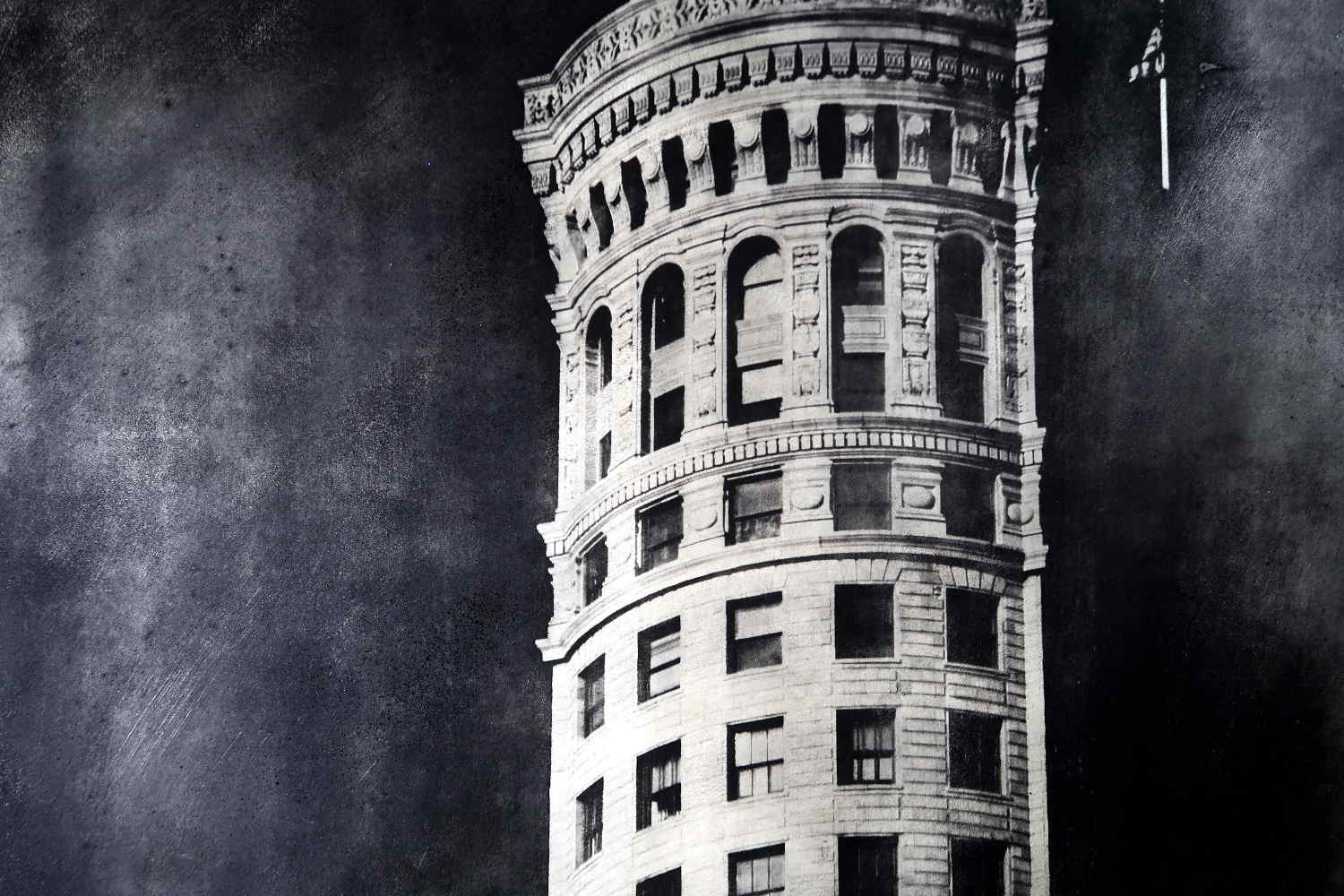 L'artista realizza in fase di stampa alcune performance mediante il pigmento in polvere disperso sulla superficie del foglio in modo da rivelare l'immagine fotografica.
The art gallery
"Photo gallery"
The best place to view images is an art gallery (photo gallery). The correct position of the lighting, the gallery space and the experience of the gallery allow to appreciate in the best way the photographs of art and especially the hand-printed photos on watercolor paper with natural pigments. Gallery owners interested in dealing with the works listed on the site can contact us at the addresses listed on the page "Contacts", we will be happy to establish a collaboration with the main Italian and European art galleries.