Art Yacht
Art Yacht, un binomio in cui l'Italia ha un primato in campo internazionale. Il design degli interni che caratterizza gli yacht realizzati dai cantieri navali italiani può essere impreziosito da opere d'arte che si integrano all'ambiente.
Le fotografie d'arte di Paolo Grassi, sia quelle appartenenti al progetto "Da fuoco e Acqua", caratterizzate da copie uniche e originali stampate a mano su carta per acquerello, sia quelle a colori su carta cromogenica possono valorizzare e rendere unici gli interni degli yacht più prestigiosi. In fase di progettazione degli interni è possibile intervenire con una nostra proposta di allestimento "Art Yacht" coordinata con gli arredi e con le preferenze del cliente. Contattateci ai riferimenti riportati alla pagina Contact info.
E' possibile sfruttare il nostro servizio di Art for rent col quale potrete noleggiare le opere d'arte per un tempo determinato pagando solamente una piccola quota.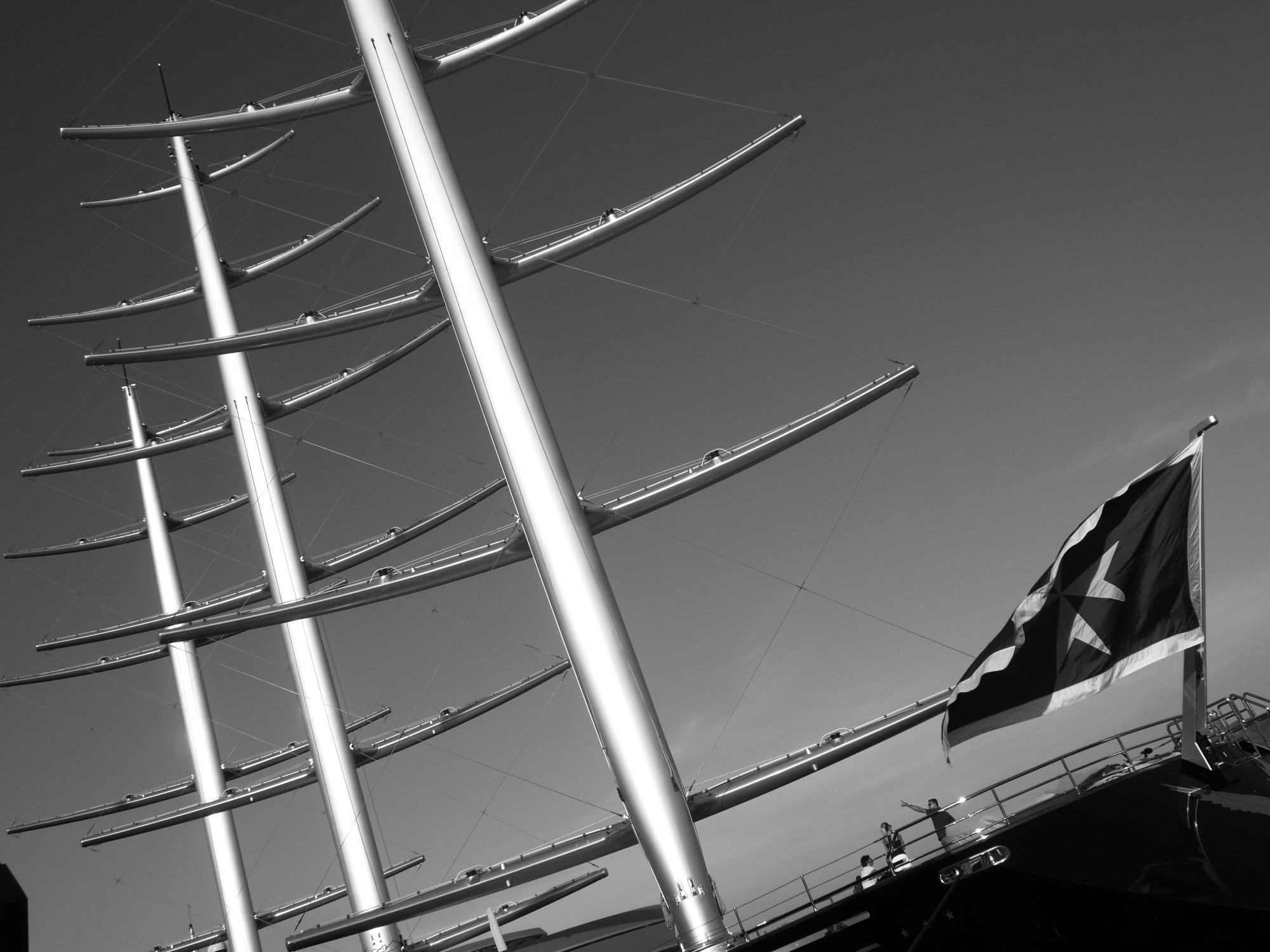 Art Yacht
Art Yacht, a combination in which Italy has a record in the international field. The interior design that characterizes yachts made by Italian shipyards can be embellished with works of art that integrate with the environment.
The art photographs of Paolo Grassi, both those belonging to the "Da fuoco e Acqua" project, characterized by unique and original copies hand-printed on watercolor paper, and those in color on chromogenic paper can enhance and make the spaces of the most prestigious yachts. During the interior design phase, it is possible to intervene with our "Art and Yacht" layout proposal, coordinated with the furnishings and with the customer's preferences. Contact us with the references on the Contact info page.
It is possible to take advantage of our Art for rent service with which you can rent art works for a specific time by paying only a small fee.