Chromogenic color print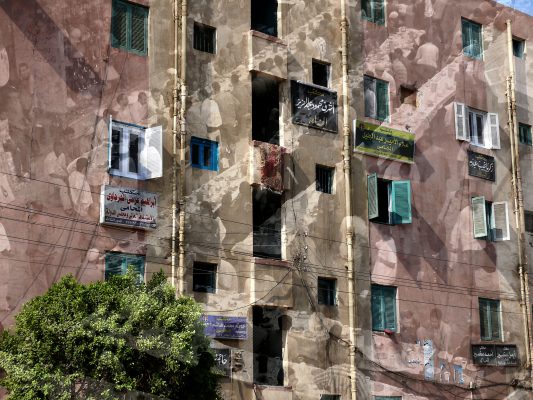 La stampa cromogenica (Chromogenic color print) denominata comunemente anche C print (nome dell'originario procedimento di stampa fotografica a colori messo a punto dalla Kodak), è un metodo di stampa fotografico che utilizza una carta sensibile ai sali d'argento (Fuji, Kodak, o altri produttori). La carta è esposta attraverso apparecchiature di ingrandimento fotografico digitali, denominate comunemente di tipo "Lambda", dal nome commerciale degli apparecchi prodotti dalla italiana Dust. Tali apparecchiature sono l'evoluzione dei classici ingranditori fotografici e utilizzano come sorgente luminosa raggi laser.
Le stampe fotografiche realizzate con questa tecnologia sono caratterizzate dalla fedeltà dei colori e dalla nitidezza elevata. Queste carte, utilizzate per le stampe "fine art" garantiscono una durata nel tempo molto elevata.  La superficie dell'immagine può essere lucida oppure opaca. Le fotografie di grandi dimensioni sono in genere montate su pannelli rigidi. Questo tipo di stampa fotografica è utilizzato da Paolo Grassi per la realizzazione di fotografie d'arte a colori. Le fotografie riportate sotto sono tutte realizzate con stampa cromogenica.
E' possibile scaricare file di fotografie con licenza royalty free e stampare in proprio le immagini. Le categorie delle foto disponibili sono nella home page di MyVideoimage.com.
---
Chromogenic color print, also known as C print, is a photographic print method that uses a paper sensitive to silver salts (Fuji, Kodak, or other manufacturers). The paper is exposed through digital photographic magnification equipment, commonly known as "Lambda". These devices are the evolution of the classic photographic enlargers. Photographic prints made with this technology are characterized by color fidelity and high clarity.
These cards, used for "fine art" prints, guarantee a very long duration in time. The image surface can be glossy or opaque. Large photographs are usually mounted on rigid panels. This type of photo printing is used by Paolo Grassi for the realization of color art photographs. The photographs below are all made with a chromogenic print.

You can download royalty-free photo files and print your own images. The photo categories available are on the MyVideoimage.com page.
Visualizzazione di 1-12 di 20 risultati